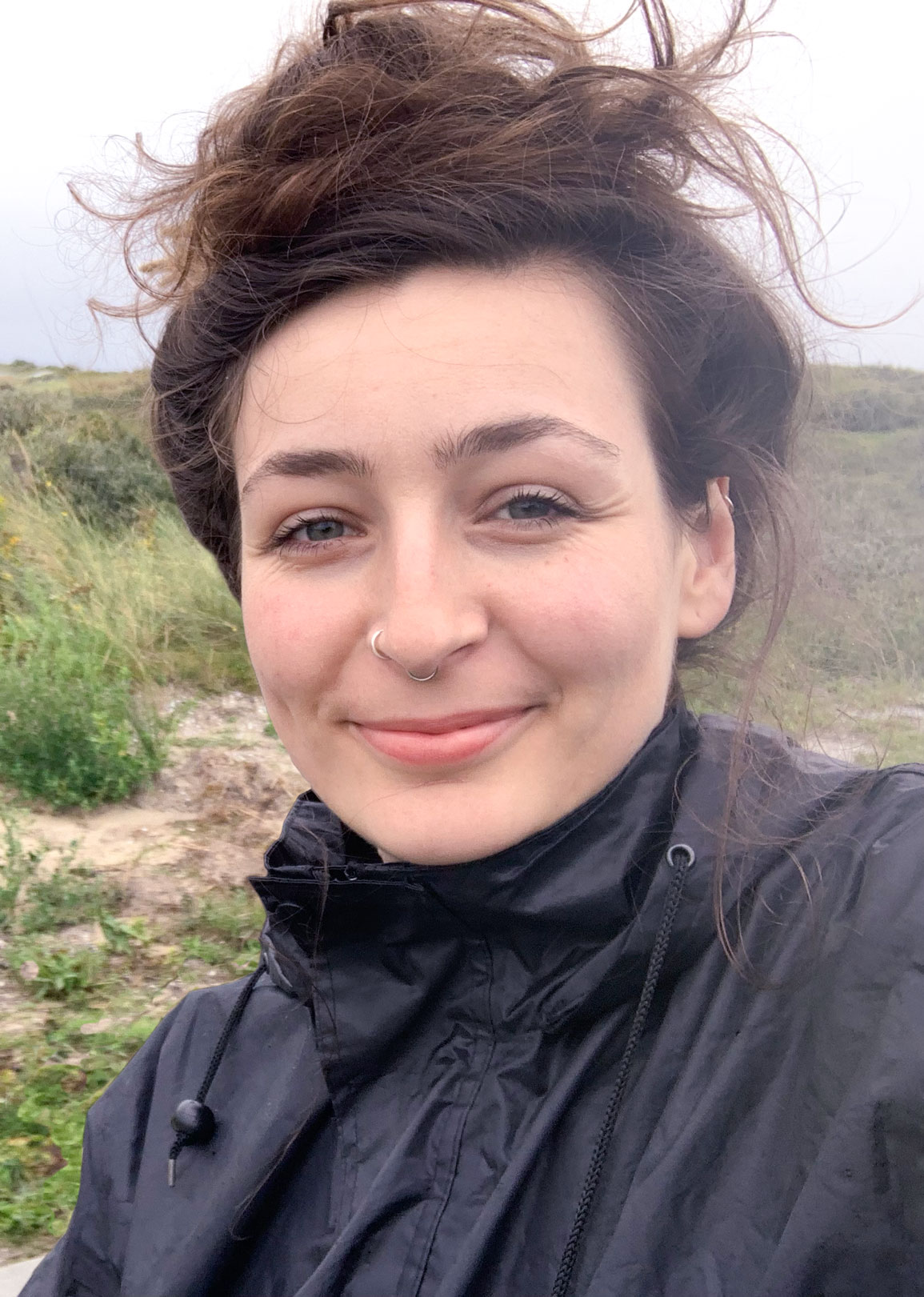 De vrouw en haar creatieve midden, de baarmoeder, heeft me altijd al gefascineerd: menstruale cycli, conceptie, zwangerschap, geboorte – de baarmoeder is de ritmische bron van leven, dood en hergeboorte. Ze verbindt ons met de Aarde en de Maan, transformatie en wijsheid, het vrouwelijke en haar intuïtieve, wilde natuur. Zwangerschap, moederschap en de kindertijd hebben mijn voorliefde en diepe interesse.
Vanuit de passie voor deze initiatie in een nieuwe levensfase voor zowel moeder als kind, heb ik het pad gevolgd om Doula te worden. Een zuster die de bijzondere ruimte bewaakt van de moeder, haar partner en het kind in deze overgangsrite.
In het voorjaar van 2019 heb ik de BiA Doula Foundation training gedaan in Amsterdam en ben nu werkzaam als student doula.
Als doula verleen ik emotionele & fysieke steun gedurende de zwangerschap en tijdens de geboorte, waar en hoe je ook wenst te bevallen. Met informatie kan ik je helpen met het maken van je persoonlijke geboorteplan, om bepaalde wensen te waarborgen en wellicht wat zorgen weg te nemen. Mijn belangrijkste taak is om als een vriendin of zuster aan je zijde te staan.
Mijn visie en werk zijn holistisch, waarin ik ook graag emotionele en spirituele steun bied. Het samen creëren van ceremonie om de komst van het nieuwe leven te verwelkomen, als ook het eren van de verandering in jouw lichaam en ziel als vrouw, is een manier om de tijd van de zwangerschap en de bevalling te verbinden in betekenis.
The Woman and her centre of gravity, the womb, has always fascinated me: menstrual cycles, conception, pregnancy, birth – the womb is the rhythmic source of life, death and rebirth. She connects us to the Earth and Moon, to Transformation, Wisdom, the Feminine & her intuitive, Wild nature. Pregnancy, motherhood and early childhood hold my love and keen interest.
From this deep passion for this initiation into a new phase on the Wheel of Life for both mother and child, I have followed the path to become a Doula. A sister who holds the sacred space for the mother, partner and child in this rite of passage.
In spring 2019 I did the Foundation Training at BiA Doula Amsterdam, and am curently working as student doula.
As doula I provide emotional & physical support throughout pregnancy and during chidbirth, wherever and however you choose to give birth. With education and guidance I can help you create your personal birth plan with all your wishes, and perhaps take away some of your worries. My main task is to be there as a friend and sister at your side.
My work is holistic – I am passionate about giving emotional and spiritual support as well. Creating ceremony together to honor the coming of new life and the change in your own body and soul as woman is a way of grounding it all into connection & meaning.
"We give birth through our instincts, and we give birth to our instincts. We give birth to our capacity for instincts, which will match us perfectly with our babies, who are, and always will be, instinctive creatures. May we all be blessed through instinctive birth." 
― Sarah Buckley
– Het samen creëren van ceremonie omtrent jouw kinderwens
– Kernachtige voorlichting over zwangerschap en geboorte & persoonlijke ondersteuning
– Het helpen maken van een geboorteplan
– Openings ritueel: het samen creeëren van lichaams- en zielsgerichte ceremonie voor de moeder of beide ouders om het ongeboren kind te verwelkomen
– Zwangerschaps- en geboortefotografie
– Emotionele en fysieke steun tijdens de bevalling
– Sluitingsritueel: persoonlijke ceremonie voor ouders en kind – of de moeder alleen – om allen thuis te komen in deze nieuwe levensfase en het lichaam van de moeder te sluiten en te eren.
– Ik verwelkom je ideeën, wensen, vragen en suggesties en bespreek ze graag in ons intakegesprek. Voel je welkom om me te contacten voor een afspraak. 
– Creating ceremony together around your wish for conception
– Concise information about pregnancy and birth & personalized prenatal support
– Personal birth plan
– Opening ritual: creating  body and soul centered ceremony for mother (or both parents) to welcome the unborn child
– Pre- and postnatal photography
– Emotional & physical support during labor
– Postpartum support
– Closing ceremony: creating personal ceremony for parents with child, and/or for the mother solely, to feel at home in each of your new phase of life and to close and honour the mothers body.
– I am open to your ideas, questions, suggestions and wishes and would love to talk it all over with you on our intake. Feel welcome to contact me.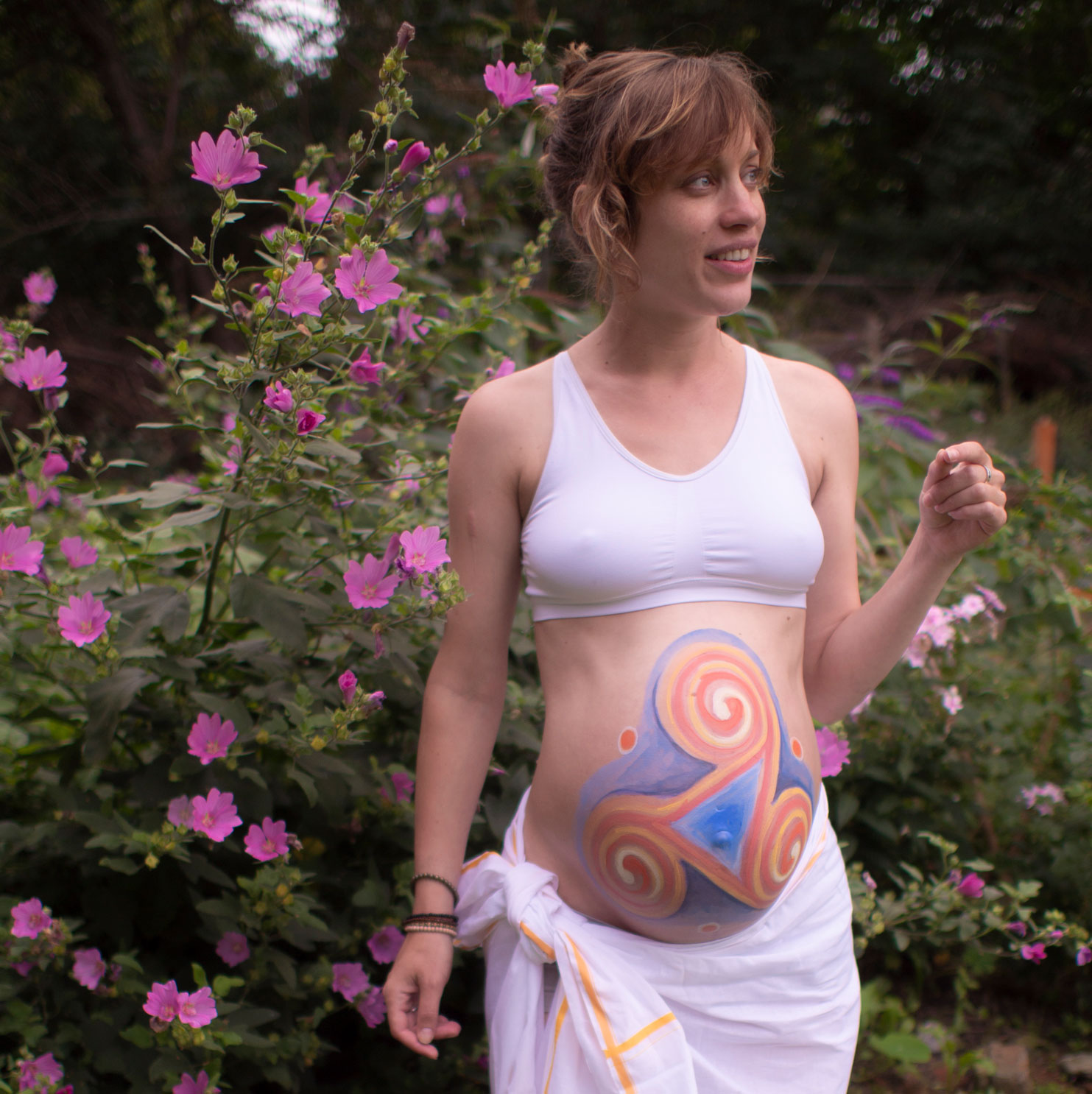 Blank
Prijzen
Als student doula hanteer ik nu nog een studententarief van €200,-  
Daarin wordt inbegrepen:
– 3 afspraken van ongeveer 2 uur, voorbereidend op de bevalling (geboorteplan inbegrepen)
– volledige aanwezigheid en aandacht tijdens de bevalling
– 1 postnatale afspraak van ongeveer 2 uur
– het intakegesprek is onze eerste, gratis (dus extra) en vrijblijvende afspraak
– alles is flexibel, dus in overleg en naar wens en behoefte zijn er natuurlijk veel meer mogelijkheden 
Prices
As student doula I currently handle a student price of €200,- 
This holds the following:
– 3 prenatal appointments of about 2 hours, to get to know each other and prepare for birth in all possible ways (including setting up a birth plan)
– my full attendance and attention during labour
– 1 appointment after the birth
– the intake is our first and cost free (extra) appointment
– the possibilities are flexible and expandable according to your needs and wishes, all in consultation during the intake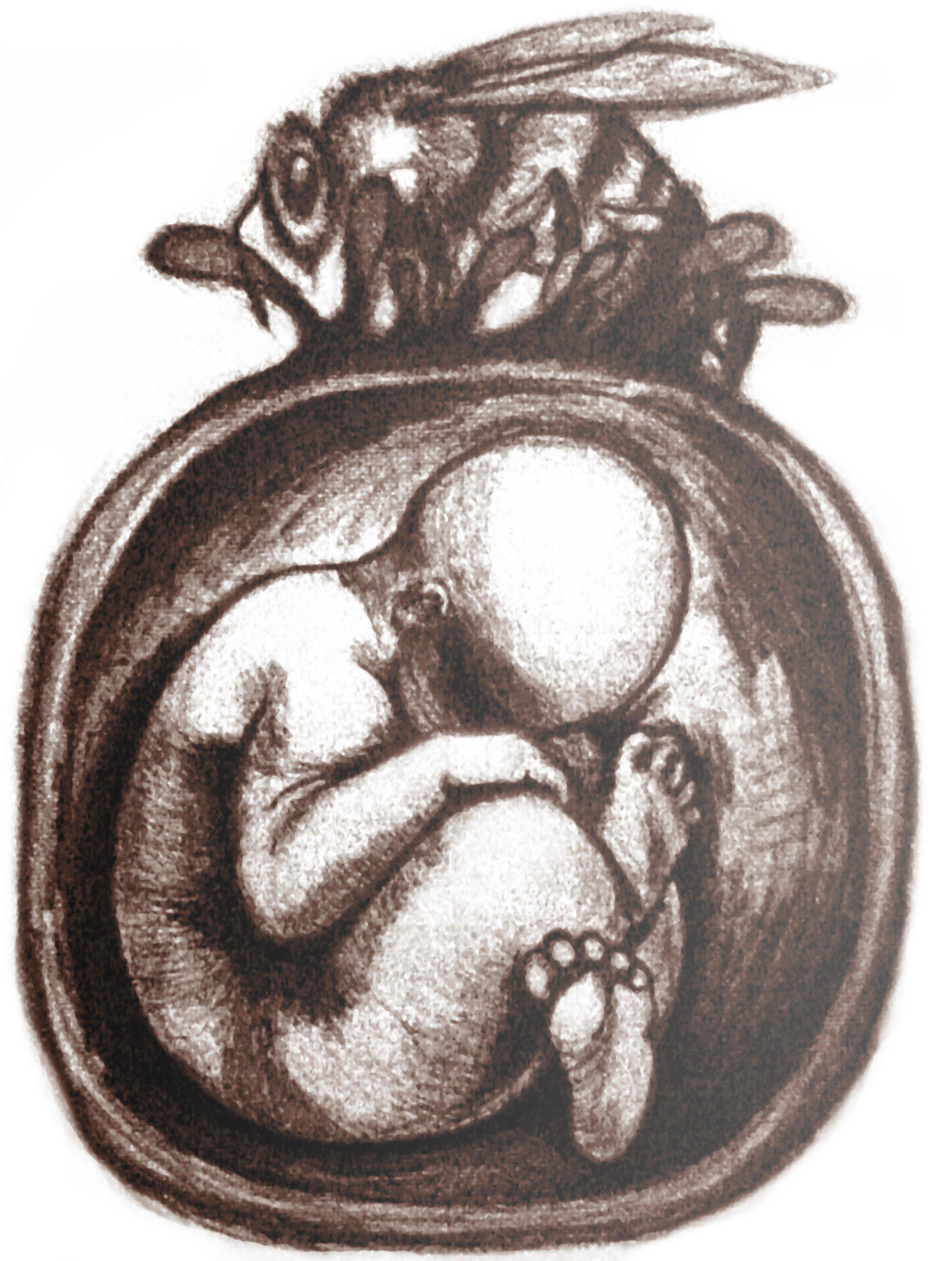 © 2022 Dajana Heremic. All content created by the artist.