Women's Work for me personally means (re)discovering the wild woman and her cyclical nature. The feminine experience in all its aspects, our talents/powers & passions as well as vulnerabilities and the Shadow: this is the rewilding of women. Our minds and bodies are landscapes, inextricably connected with the Wild. In women's circles around the fire we gather and learn again to share and listen, to trust each other and to know our inner and outer tides/workings. Honest and free – from patriarchy and conditioning, beyond prejudice. The circle is intimate and holds space for personal themes, but in it's simplicity together we also explore grand topics: darkness, animism, ecofeminism, rites of passage, blood mysteries, sexuality, ageing and wild parenting. Thus we give rise to our individual potency as well as sisterhood and out connection to the Earth. Everyone who identifies as woman, all ages and backgrounds are welcome. To me it's key that learning is grounded – we give shape to ceremonial work and magical crafts in a direct, pragmatisch and experimental way. Mythology gives us direction, stories root us in the ancient mysteries of being a woman.
"Respect the rythms of the womb as a reflection of cosmic patterns"
– Uma Dinsmore-Tuli
I am a doula and fascilitate womens circles, classes and ancestral skill share gatherings – in all of which Rewilding is pivotal.
Womb cycles, conception, pregnancy, birth – the womb is the rhythmic source of life, death and rebirth. She connects us to the Earth and Moon, to transformation & wisdom. Pregnancy, wild motherhood and early childhood hold my love and keen interest. Out of my passion for this initiation into a new lifephase for both mother and child, I became Doula. A sister who since ancient times holds the sacred space for mother, partner and child in this rite of passage.
As doula I provide physical, emotional and spiriutal support throughout pregnancy, during and after chidbirth, wherever and however you choose to give birth. In a holictic way I can give you guidance and help you prepare: together we'll dive into the knowledge of what goes on withing yourbody and mind during pregnancy and create your personal birth plan with all your wishes, but also with practical excercises and creating ceremony together I can help you to navigate and root this special time into connection and meaning. My main task is to be there as a friend and sister at your side.
"We give birth through our instincts, and we give birth to our instincts. We give birth to our capacity for instincts, which will match us perfectly with our babies, who are, and always will be, instinctive creatures. May we all be blessed through instinctive birth." 
― Sarah Buckley
– Concise information about pregnancy and birth & personalized prenatal support
– Personal birth plan
– Ceremony: creating body and soul centered ceremony together – for the mother, both parents or an intimate circle of friend and family to welcome the unborn child! This can be: Womb blessing, bellypainting, creating an altar or an opening ritual. A ceremony can also take place much earlier and revolve around your childwish!
– Emotional & physical support during and after labor
– Pre- and postnatal photography
– Closing ceremony: creating personal ceremony for parents with child, and/or for the mother solely, to mark this new lifephase and to close and honour the mothers body.
– I am open to your ideas, questions, suggestions and wishes and would love to talk it all over with you on our intake. Feel welcome to contact me.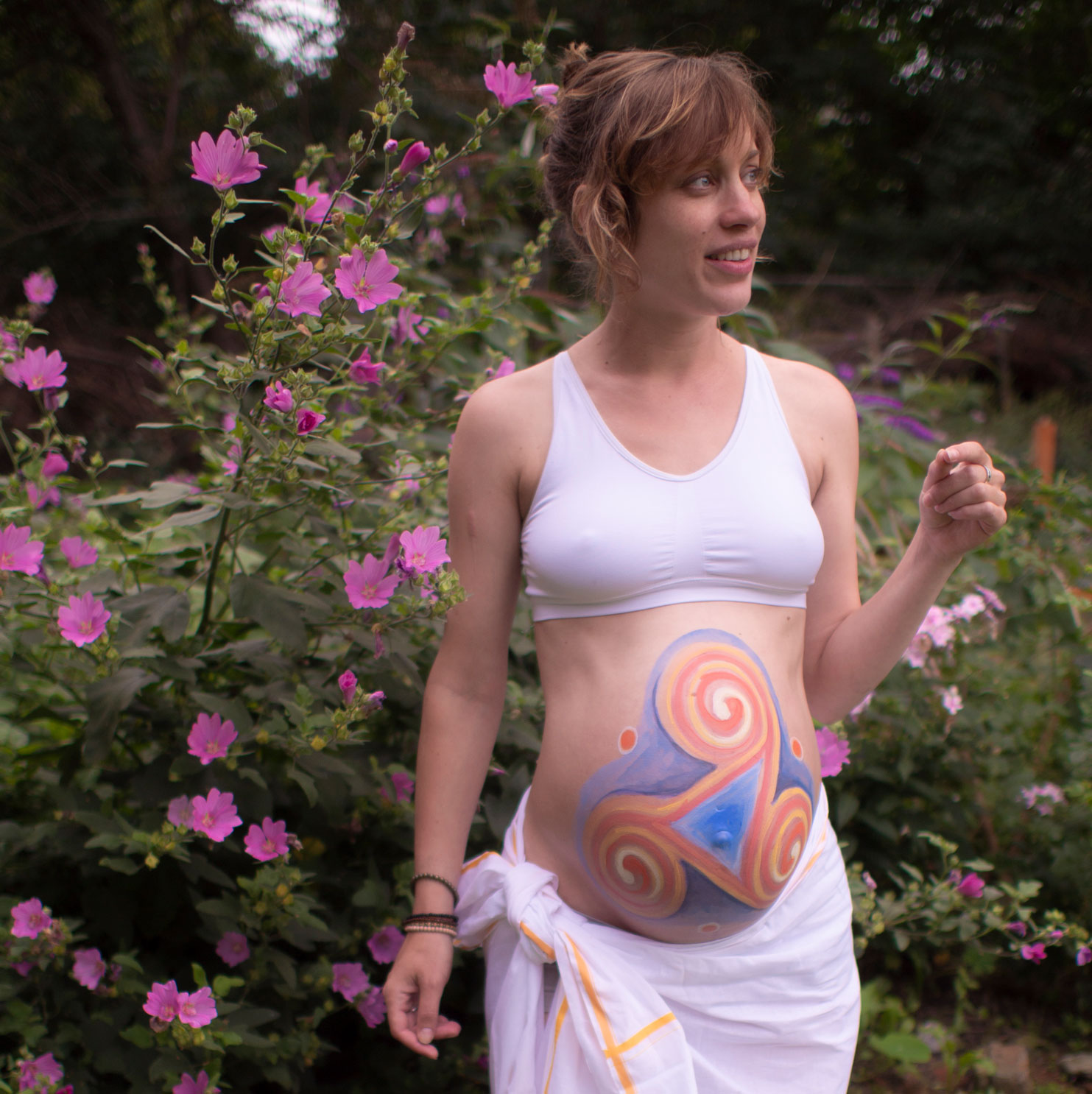 Blank
Prices
As doula I currently handle a price of €350,-
This holds the following:
– 3 prenatal appointments of about 1,5 hours, to get to know each other and prepare for birth in all possible ways (including setting up a birth plan)
– my full attendance during labour
– 1 post natal appointment (including a written birth story)
– the intake is a free of charge, extra appointment
– Additional pre- and postnatal photography comes with seperate pricing which we can coincide with your specific wishes
– the possibilities are flexible and expandable according to your needs and wishes, all in consultation
To book an intake, please fill in the contact form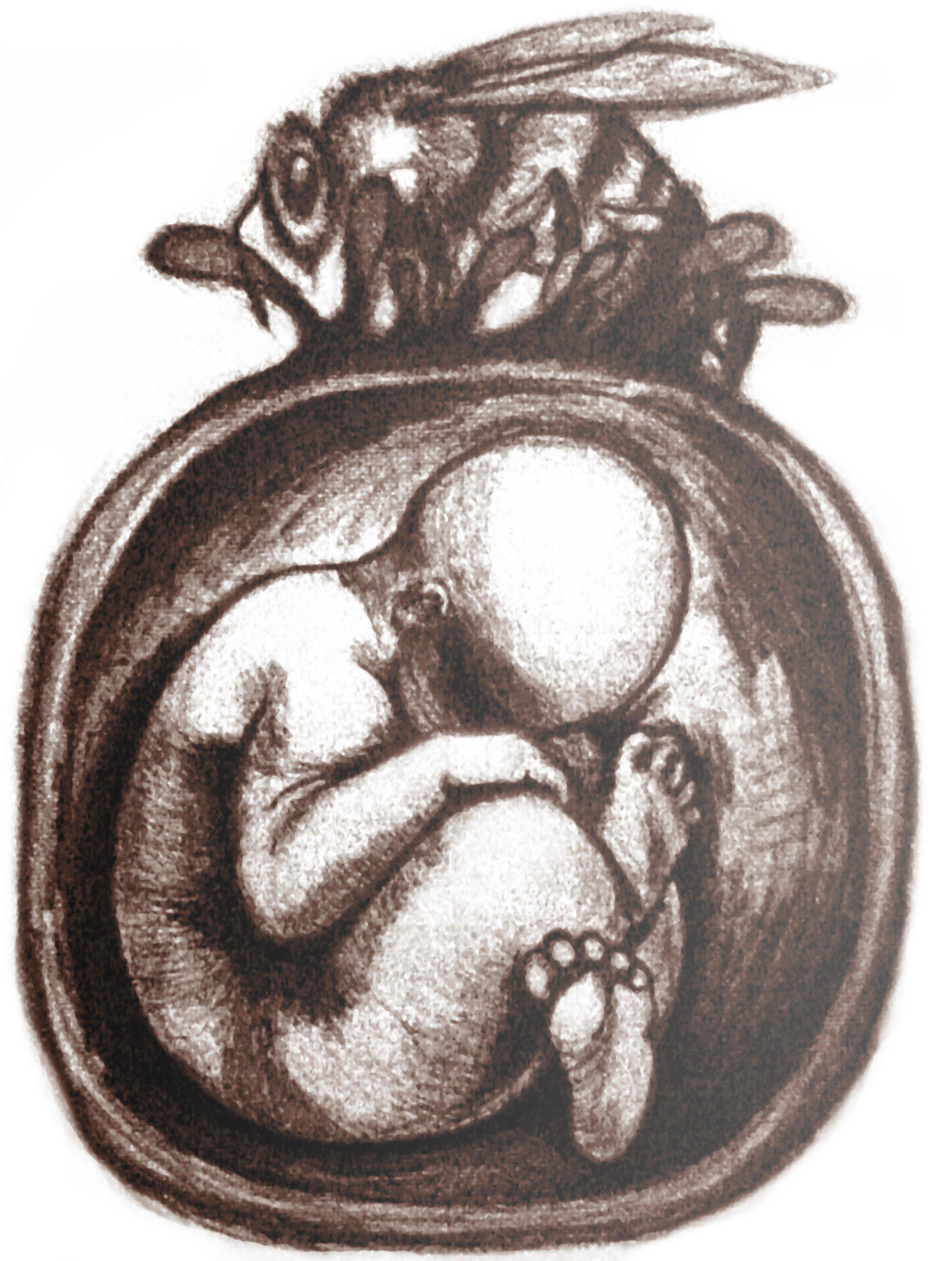 © 2022 Dajana Heremic. All content created by the artist.