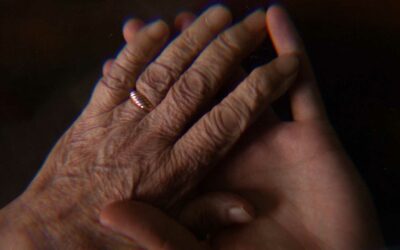 I felt something coming. On the 7th of April my grandmother Smilja – named after the wild helychrisum Everlasting – died. It was snowing that morning, and it was not a whirlwind but a hurricane within.
read more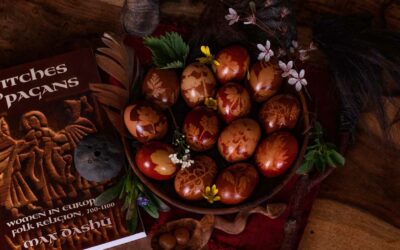 Blessed Spring Equinox, the threshold into the lighter half of the year! Day and night for this brief moment are equal in length, a time of precious balance between the seemingly opposite powers and qualities of light and dark…
read more
© 2020 Dajana Heremic. All content created by the artist.