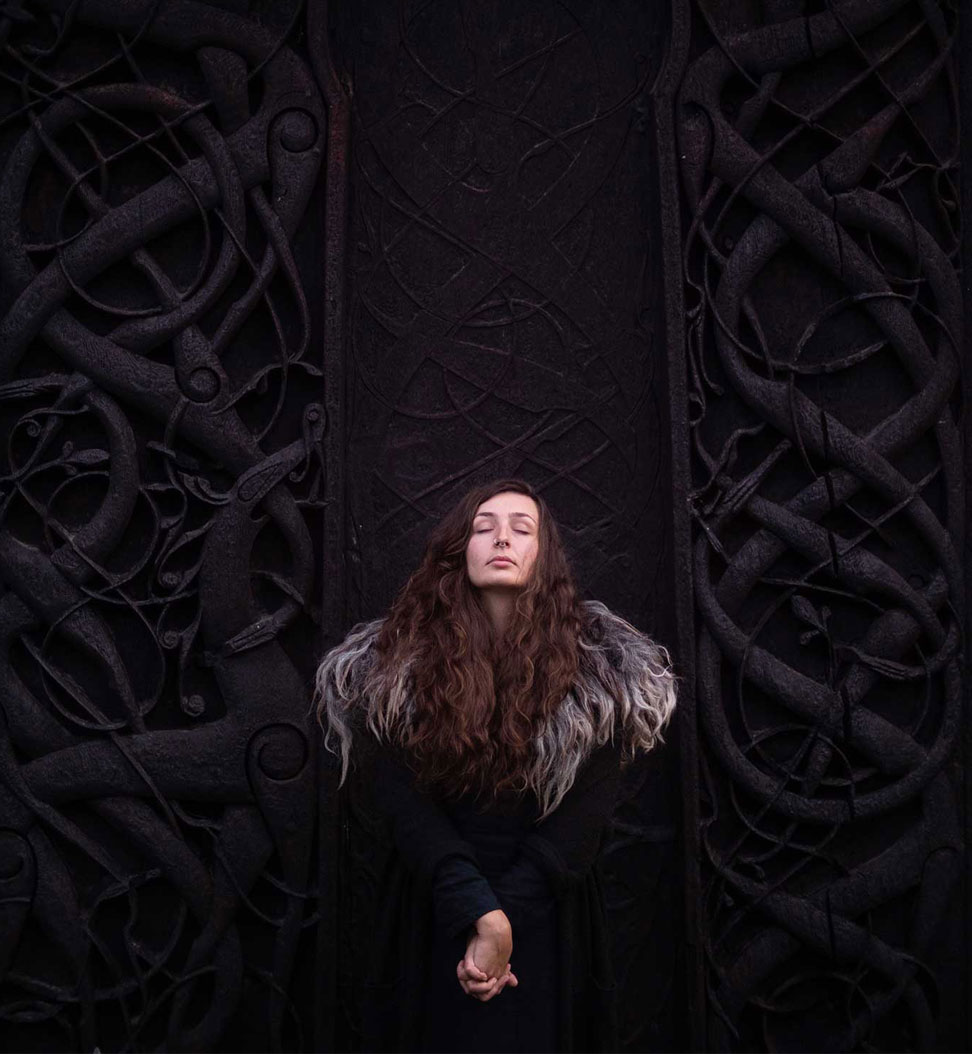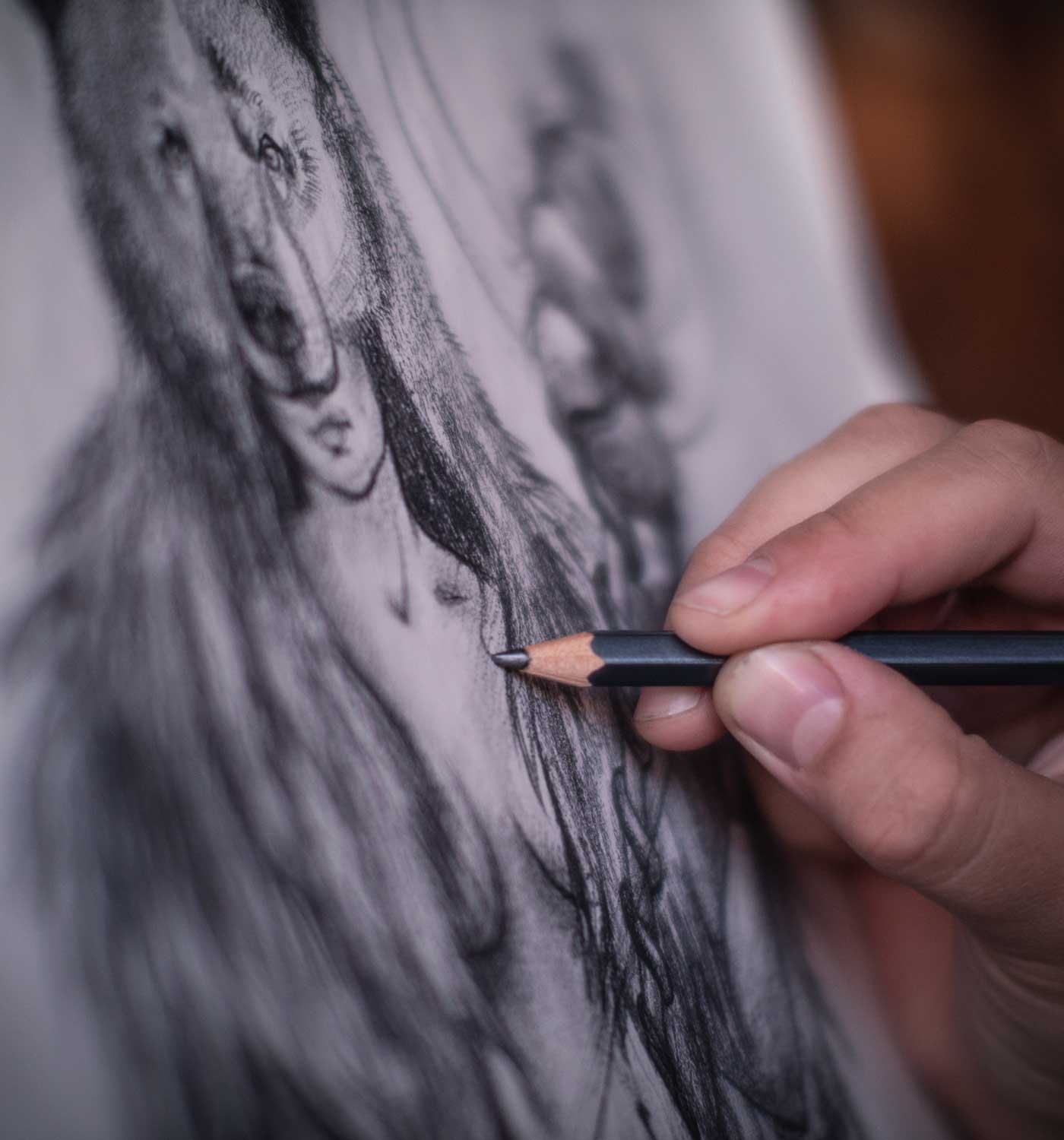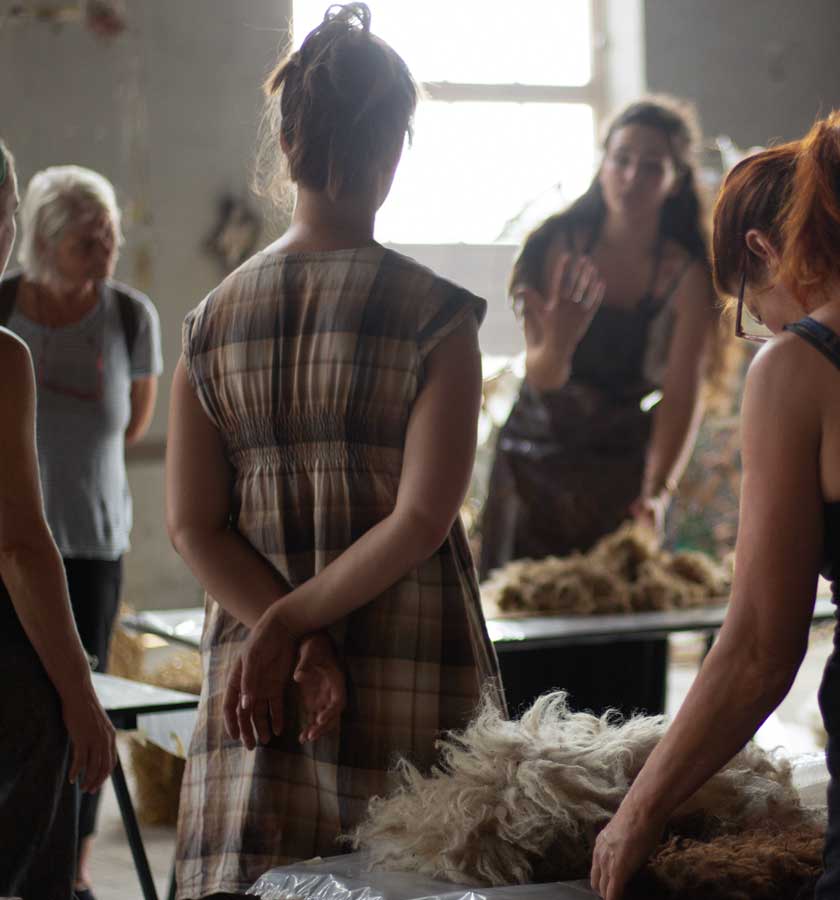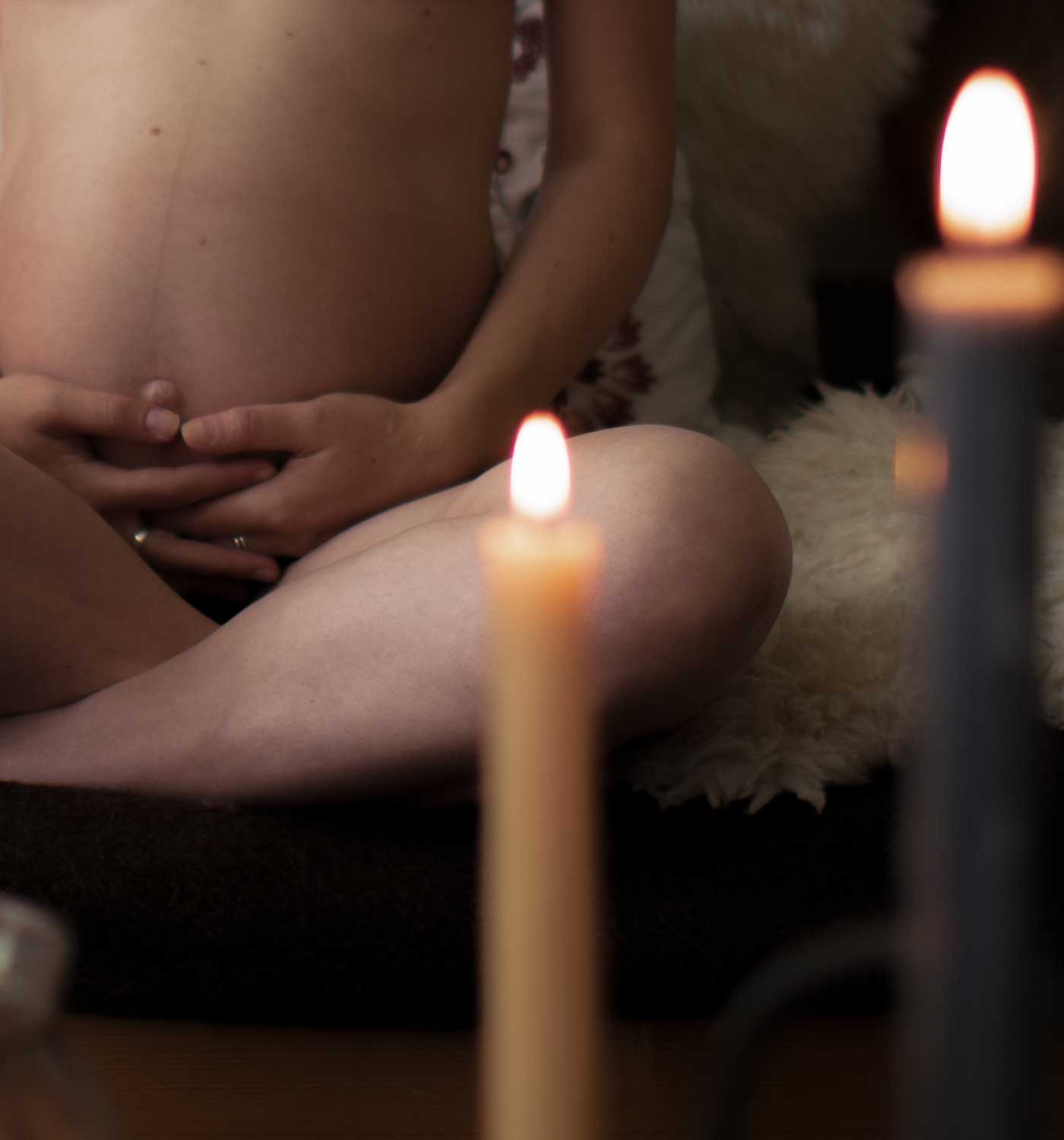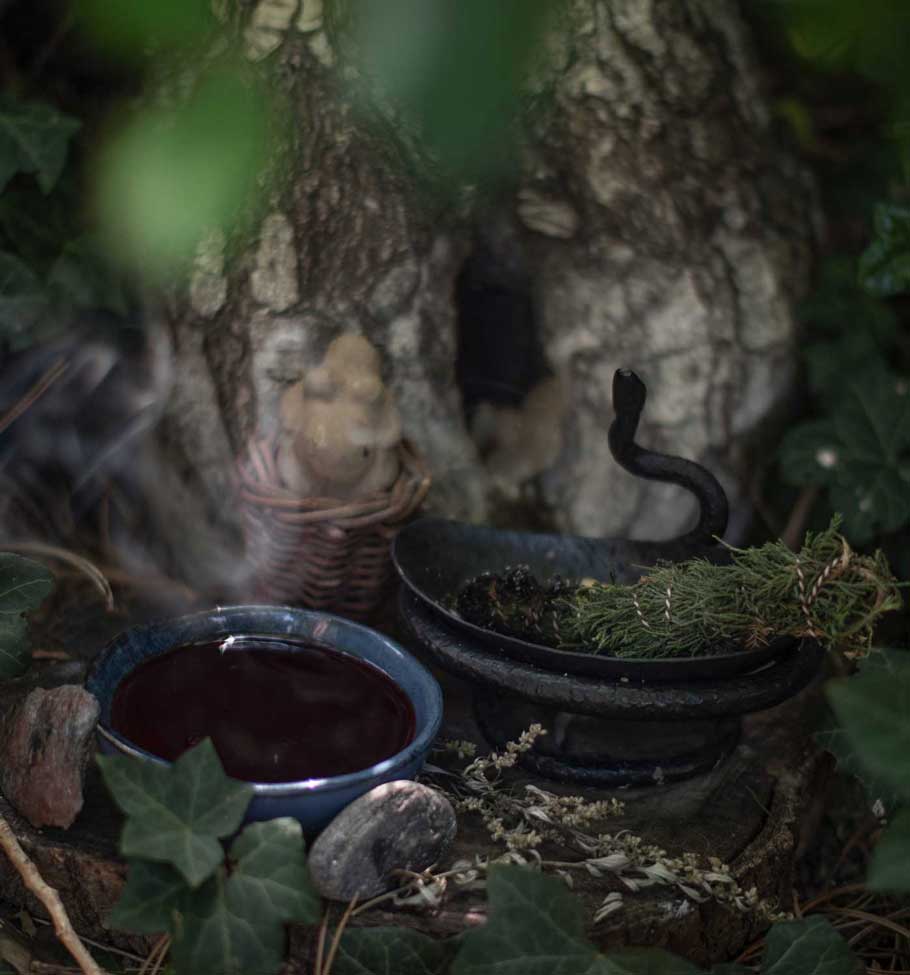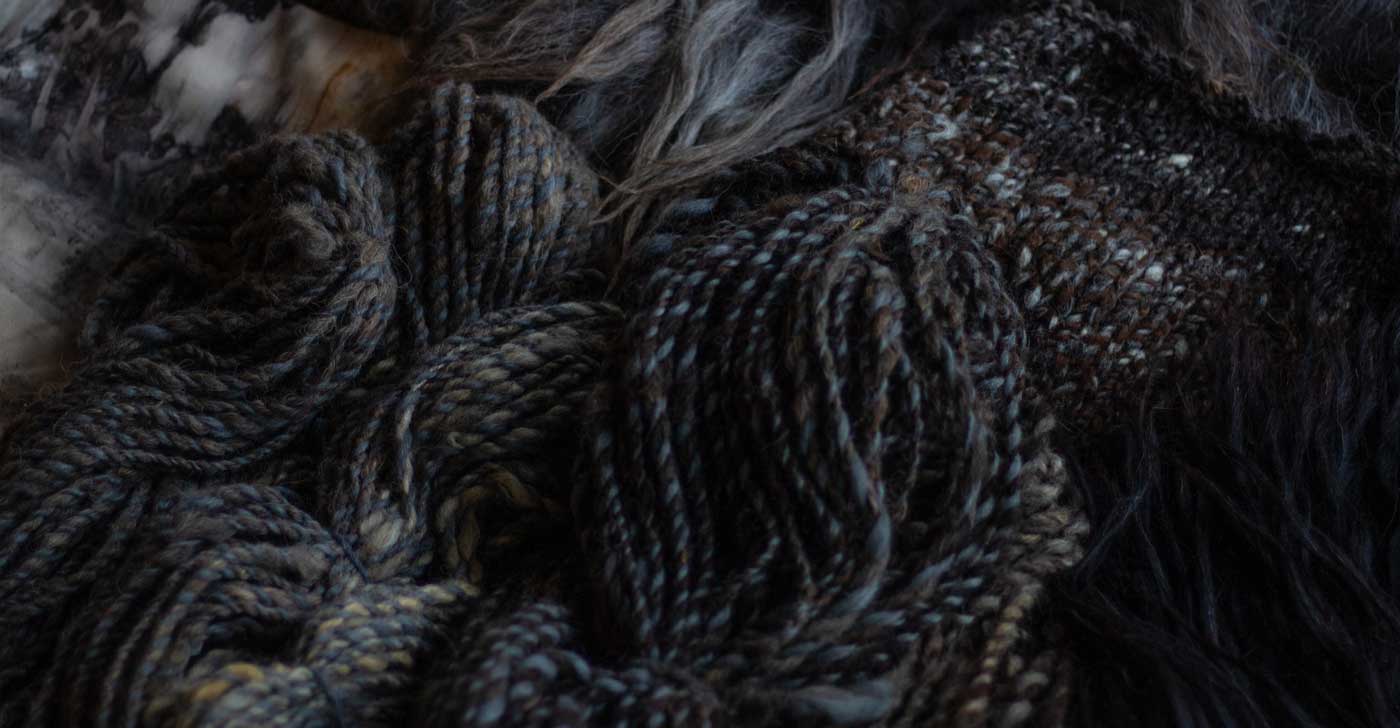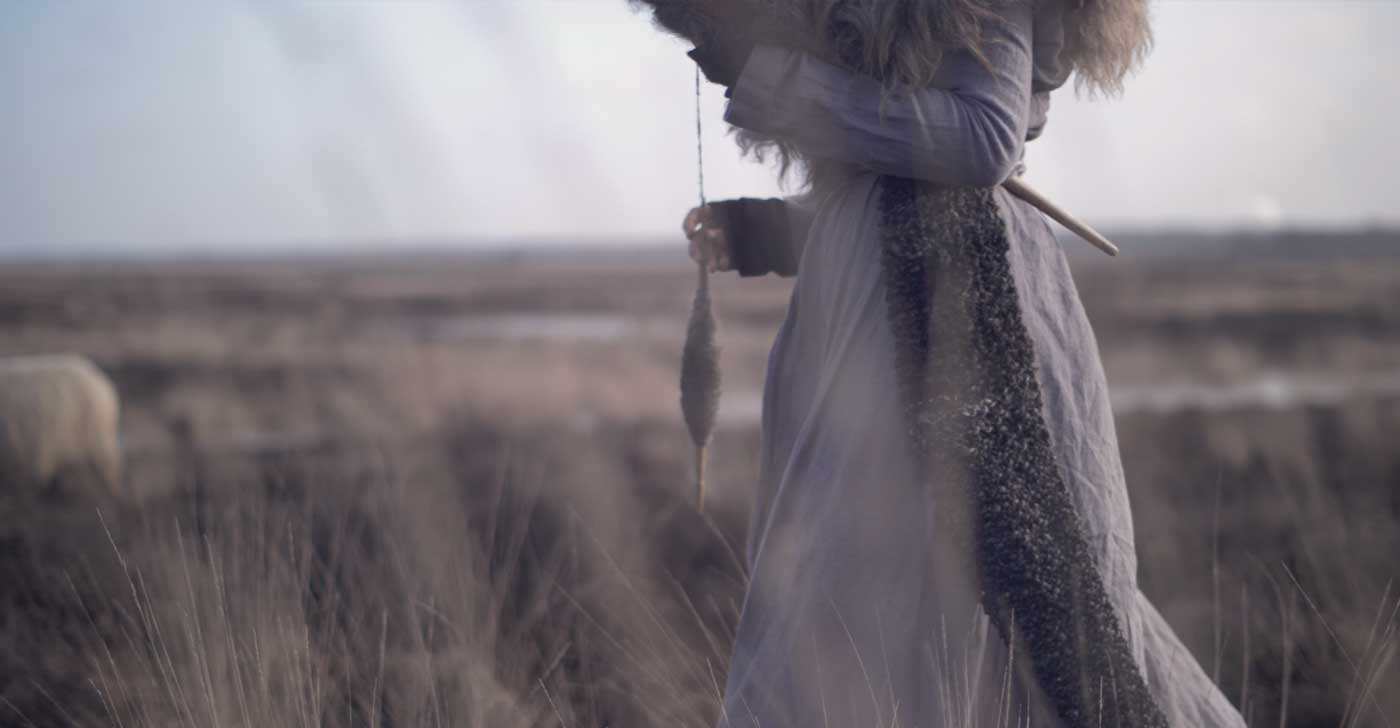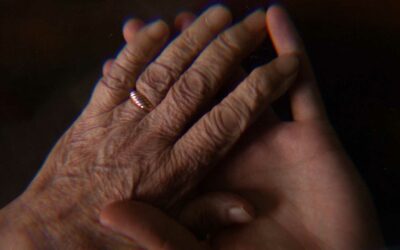 I felt something coming. On the 7th of April my grandmother Smilja – named after the wild helychrisum Everlasting – died. It was snowing that morning, and it was not a whirlwind but a hurricane within.
read more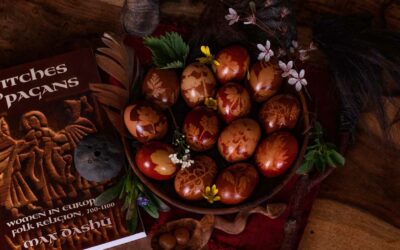 Blessed Spring Equinox, the threshold into the lighter half of the year! Day and night for this brief moment are equal in length, a time of precious balance between the seemingly opposite powers and qualities of light and dark…
read more
If you've always wanted to learn about the craeft of wild wool felting &  how to make your own felted collar: In the Spring of 2022 my online course will be released where I will teach you all about it! Through the course of a year we have filmed an intimate story of the shepherd and the flock, the ancient history of wool and felting & the thread that binds sheep and (wo)mankind. You'll learn about the qualities of the beautiful fiber, how to choose the right fleece and felt different, animal friendly wild wool pieces! Join me in this complete Masterclass to aquire the craft of wool felting – truly from the source to the end.
© 2022 Dajana Heremic. All content created by the artist.